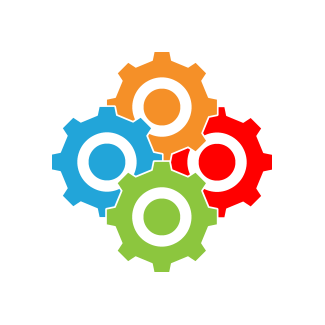 Hi, we're the Machinists Network.
Our mission is to help people learn and earn whilst online. We help

hundreds of machinists every day, our websites are educational for

amateur enthusiasts through to engineering professionals. We only

publish the very best Articles, Tutorials and more currently available

to the exploring machinist. Site under construction and coming soon!